About Corporate Event Solutions
We are part of a worldwide consortium of travel providers. As part of this network, we have access to rates, discounts and amenities that other agencies simply can't offer. When you become one of our business travel customers, your dedicated agent will work with you to book flights, hotel rooms, transportation, and other services that fit your budget and meet your company's needs. We offer high touch and assistance every step of the way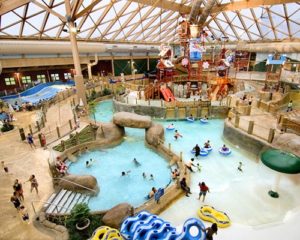 Corporate Event Solutions is part of a worldwide consortium of travel providers. As part of this network, we have access to rates, discounts and amenities that other agencies simply can't offer. When you become one of our business travel customers, your dedicated agent will work with you to book flights, hotel rooms, transportation, and other services that fit your budget and meet your company's needs. We offer high touch and assistance every step of the way.
Producing inspirational travel incentives and corporate events to match your business objectives, we work tirelessly to reflect your brand identity and image, weaving your business ethos into all your meetings and events. With our consulting team, customize and implement a travel management program that aligns with your business and financial goals.
With an ever growing, world-class lineup of major industry leading partners Expedia, Egencia, Orbitiz, Traveldoo, Upside, Concur like just to name a few, as well as our award winning customer service, and our ever expanding group of community users, Corporate Event Solutions is the easiest way for people to monetize their extra space and showcase it to an audience of millions. The rapidly growing vacation industry has evolved into a worldwide market for resale and rental opportunities. Those who are new, and those who are savvy to vacation properties have been steadily increasing and utilizing the resale and rental market to purchase or rent a vacation property.