Too many people consider resort accommodations a 'sunk cost' of business travel – but it shouldn't be that way. Accommodations are a key part of our clients' travel spend and we have the technology and expertise to help them accurately identify saving opportunities. At Corporate Event Solutions, we invest heavily in delivering tools and services which maximize savings, including rate forecasting technology, access to prepaid last minute inventory and tactical supplier negotiations.
Our insights are your advantage So how do we use our insights for your advantage? There are a number of opportunities.
When working with clients to review and rationalize their resort spending, Corporate Event Solutions's dedicated Client Value Managers will consider a number of steps, including but not limited to:
1. Reviewing and forecasting achievable room night volumes per destination
2. Working with the client to consider consolidating room nights across fewer resorts, to maximize buying power
3. Reviewing benefits for frequent travelers
4. Negotiating discounted or free of charge value-adds for accommodation incidentals like meals
Using Corporate Event Solutions's Preferred Resort Program for destinations where clients may have reduced volume or no preferred suppliers, and Negotiating longer fixed-term agreements to further drive savings.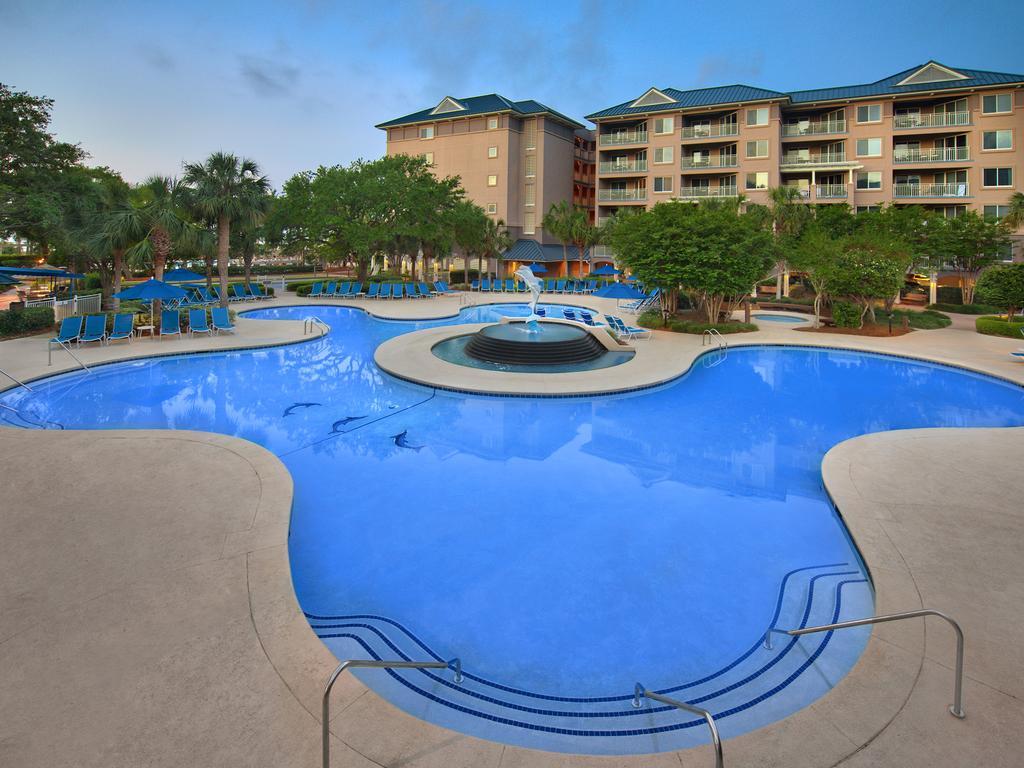 When deciding whether to book a vacation rental versus a hotel room, the most important thing to consider is flexibility. The chances of your executives having a better presentation at the events is greater if you stay in a vacation rental than if you stayed in a hotel.
Unlike other vacation rentals, a timeshare rental gives you the best combination of home-like accommodations – with resort-style amenities. As for the accommodations themselves, vacation rentals are like a home away from home. Your executives are able to live in a vacation rental just like you would at home. Many vacation rentals have a full kitchen where you can save on eating out by cooking regular meals. If there are leftovers, no worries, you have a full refrigerator. Some have laundry facilities inside the rooms so you can pack less. You want to barbeque? Not a problem